CD Card Wallets very popular with artists
Many artists are using CD card wallets for their latest releases.

Song Unite
Song Unite is an exciting Community Interest Company working with Children, Young People and Adults who have Learning Difficulties, Disabilities and Special Educational Needs. The charity provides inclusive, quality and creative art, song, 'mobile' recording studio and television production allowing clients to produce their own 'original' songs and more.

MTS Duplication was delighted to work with Chris Beck and the team to manufacture GC Groove (written by Griffiths Centre students). The full colour CD was duplicated and presented in a full colour card wallet. The final product was delivered to Song Unite ready for the album launch.

Rosey Cale
Rosey Cale is a Country Pop singer songwriter from Pembrokeshire, South Wales. She began writing in 2013 and performing live in her local area in 2014. Rosey's original songs are known to capture audiences with their musicality and lyrical honesty. Through her eclectic style she has been writing songs, making music and 'Creating Images' for audiences across Wales. Having supported other great acts Rosey is no stranger to playing live! ?

MTS Duplication was delighted when Rosey approached us to manufacture 'Creating Images', her debut EP. The 6 track duplicated CD was printed in full colour and presented in a full colour card wallet.

Grace
Grace is a music student from The Institute of Contemporary Music Performance in London. As a part of her final year project, Grace has composed and recorded an EP with her band where she is the keyboardist and vocalist. The music has a variety of influences such as blues, pop and soul. The EP contains vibrant full band and trio arrangements.

Grace approached MTS Duplication to manufacture 200 duplicated CDs with full colour print packed into a full colour card wallet. We were delighted to help and get the product shipped out to ready for her launch June date.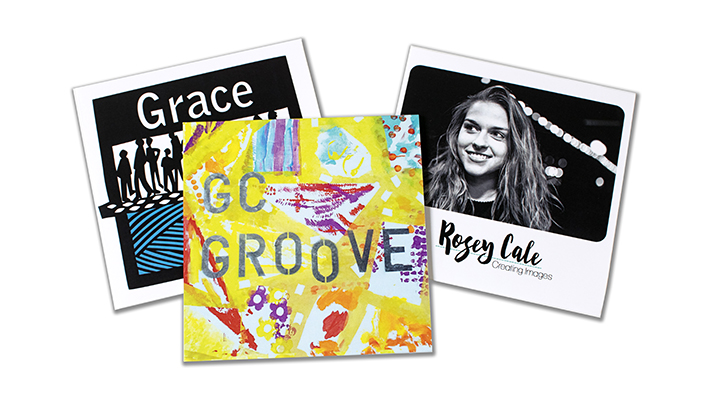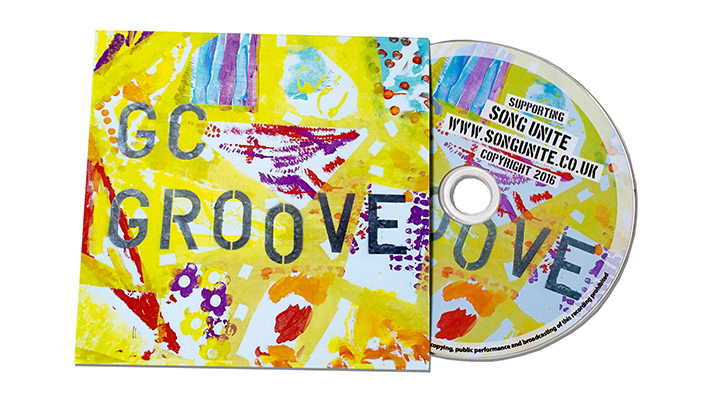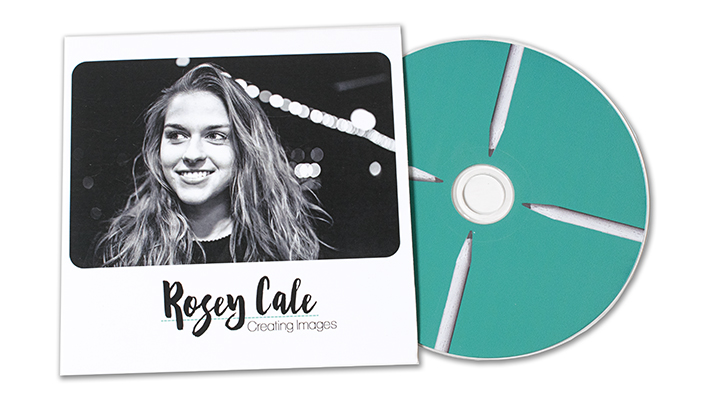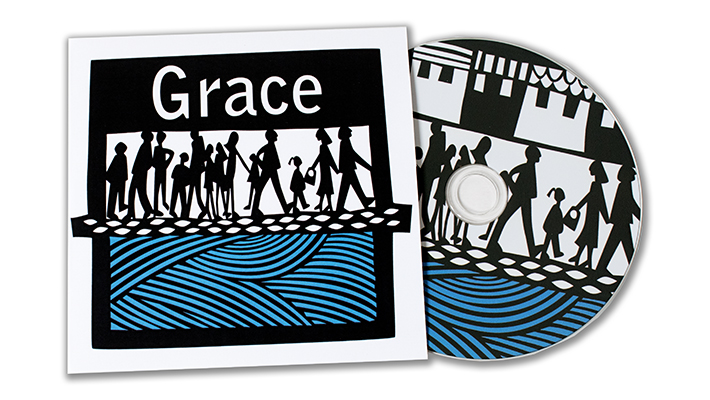 Back
Short Run 4 Panel Digipaks and 6 Panel Digipaks
With our in-house printing and finishing, short run digipaks are available with..
Read More

CD Digifiles popular with Jazz Musicians
CD digifiles are available in a large variety of options making a unique product..
Read More

January 'CD in Jewel Case' offer a big success
With low prices and fast turnaround times, many bands and artists took up our special..
Read More

4 Panel CD Digipaks with Tunnel Pocket and Booklets
Welsh band Hand Of Dimes (Neville MacDonald, Neil Garland, Colin Edwards, Mark Maybry..
Read More

See All News