4 Panel CD Digipaks with Tunnel Pocket and Booklets


Hand of Dimes 'Raise'

Welsh band Hand Of Dimes (Neville MacDonald, Neil Garland, Colin Edwards, Mark Maybry and David Stephenson) produce soulful melodic rock which packs a serious punch. They blend electric and acoustic material with a wide range of influences from Free to Zeppelin. Strong melodic songs with lyrical weight are underpinned with a more blues influenced.

MTS worked with Hand of Dimes to manufacture 'Raise', a stunning Digipak with Tunnel Pocket and 16 page booklet. We were delighted to fulfill the order ready for the Hand of Dimes' launch gig.


Blueblood Records: Eddie Martin 'Black White and Blue'

'Black White and Blue' sees Eddie return to stripped-down electric three-piece for this tour-de-force of intelligent writing, powerful slide guitar, mind-boggling harp and guitar virtuosity and slick grooves.

MTS were delighted when Blueblood Records approached us to replicate Eddie Martin's 10th Studio album 'Black White and Blue'. The brilliantly conceived Digipak with tunnel pocket and 4 page booklet features stunning artwork by Nicky Knowles.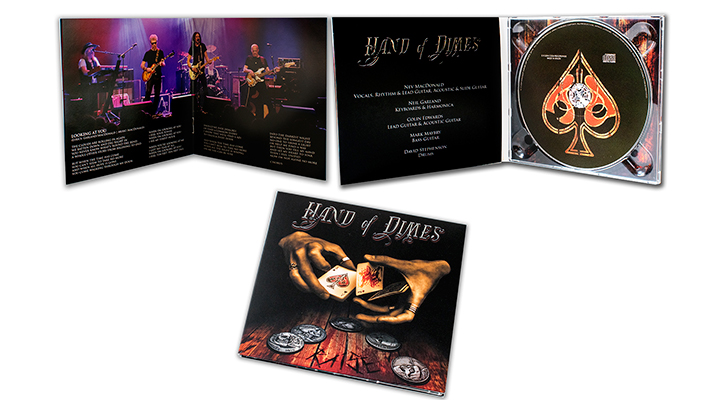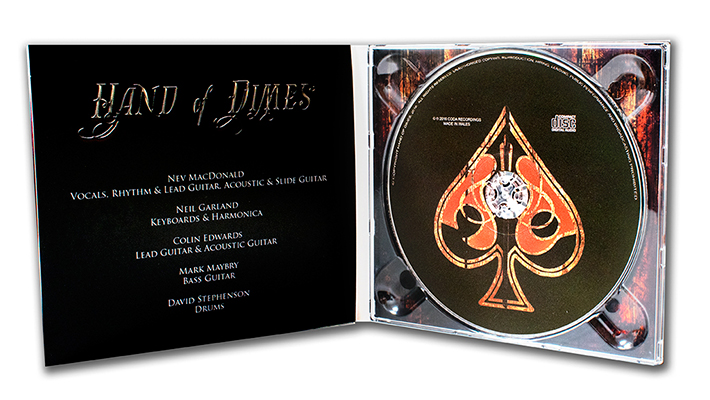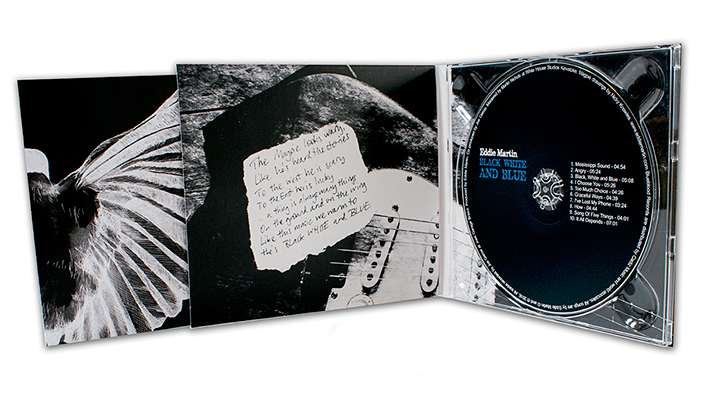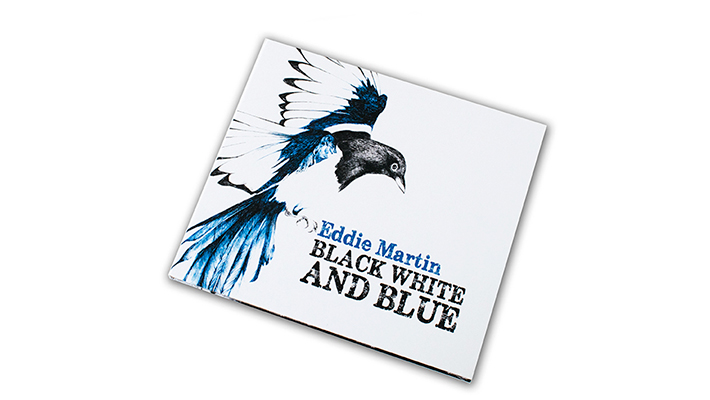 Back
Short Run 4 Panel Digipaks and 6 Panel Digipaks
With our in-house printing and finishing, short run digipaks are available with..
Read More

CD Digifiles popular with Jazz Musicians
CD digifiles are available in a large variety of options making a unique product..
Read More

January 'CD in Jewel Case' offer a big success
With low prices and fast turnaround times, many bands and artists took up our special..
Read More

4 Panel CD Digipaks with Tunnel Pocket and Booklets
Welsh band Hand Of Dimes (Neville MacDonald, Neil Garland, Colin Edwards, Mark Maybry..
Read More

See All News