January 'CD in Jewel Case' offer a big success
With low prices and fast turnaround times, many bands and artists took up our special offer.

Trenchfoot
Carmarthenshire band Trenchfoot offer original music in a British folk style, with Americana overtones in harmony and instrumentation. Foot stomping songs, stories and tales from WW1. Great to see Trenchfoot using our special offer!

MTS Duplication was delighted to work with Lorraine and the team to manufacture 'Whispers'; a duplicated CD in a CD jewel case with clear tray, back inlay and 4 page CD booklet. Sales went so well that Trenchfoot used our special offer twice!

Los Fools
Adam Fuest approached MTS Duplication to manufacture 'Hands of a Stranger' for Los Fools. The stunning duplicated CD was presented in a jewel case with clear tray, full colour 4 page booklet and back inlay (artwork by Finlay Cowan). 48 hours from receipt of files to despatch of discs.

John ac Alun
It's been great to working with Emyr Rhys at Recordiau Aran to manufacture 'Hir a Hwyr' CDs for John ac Alun, a Country duo from Wales. 'Hir a Hwyr' is the duo's first release for ten years and was recorded over a two year period. Another client who used the special offer twice in a month!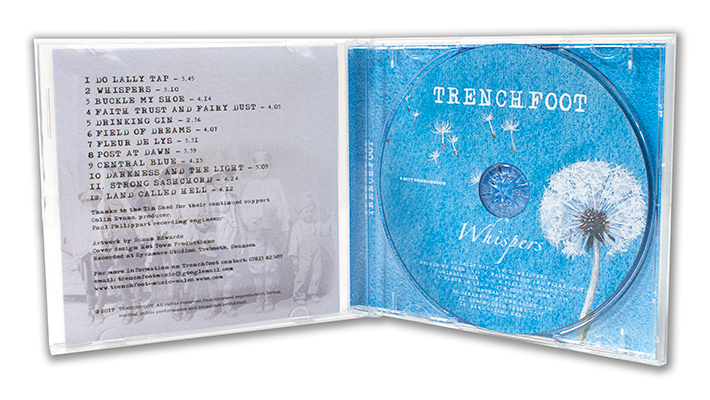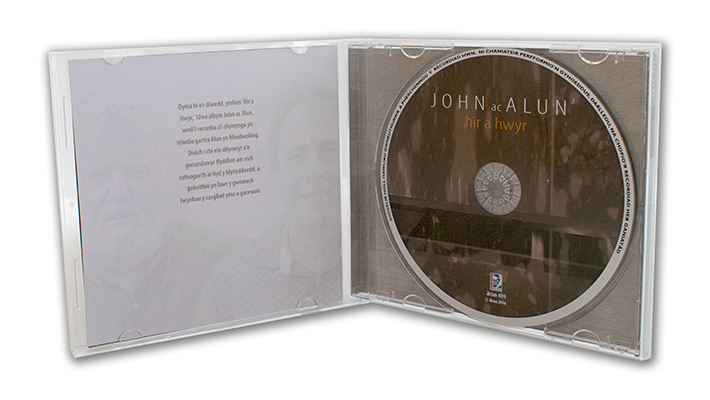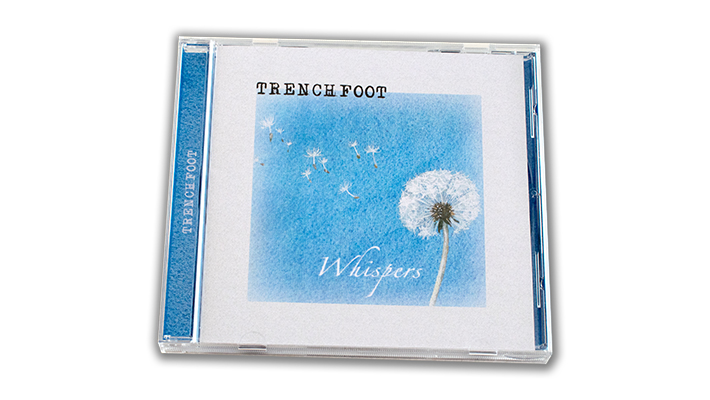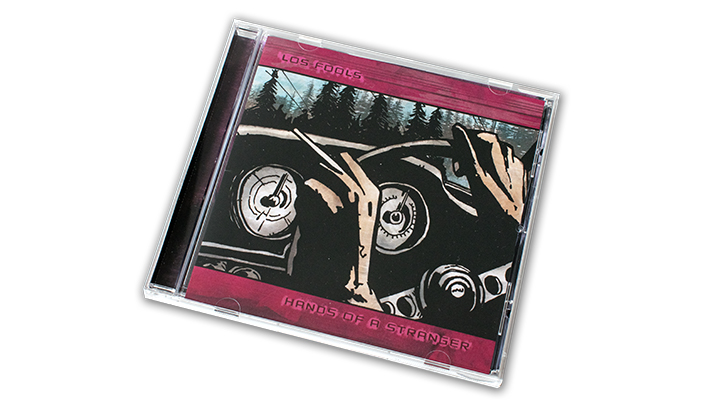 Back
Short Run 4 Panel Digipaks and 6 Panel Digipaks
With our in-house printing and finishing, short run digipaks are available with..
Read More

CD Digifiles popular with Jazz Musicians
CD digifiles are available in a large variety of options making a unique product..
Read More

January 'CD in Jewel Case' offer a big success
With low prices and fast turnaround times, many bands and artists took up our special..
Read More

4 Panel CD Digipaks with Tunnel Pocket and Booklets
Welsh band Hand Of Dimes (Neville MacDonald, Neil Garland, Colin Edwards, Mark Maybry..
Read More

See All News